about banksupplies®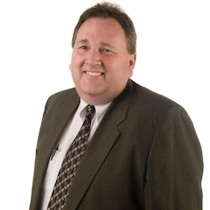 key facts
Based in Belleville, Michigan
50,000 sq. feet of warehouse space
Distribution hubs in seven locations
the banksupplies story
BankSupplies
,
was recently purchased by its new owners, Rusty Wigal and Ross Gordon on May 16th of 2018. Mr. Wigal and Mr. Gordon were previously involved with
BankSupplies
in key management positions for the past 15 years. We have enjoyed consistent growth and success through acquisitions, as well as innovative product development and strategic changes during that timeframe.
We will vigorously continue to deliver the standard of customer service to all our customers moving forward. We know that banks, credit unions and casinos have always been our core business. We will continue those relationships and build our breadth of offerings to our customers going forward.
Our customers have always relied on
BankSupplies
because we deliver what they need with a 98% same day shipping record.
BankSupplies
treats the customer right and we truly care. That will never change.